WHO ARE WE?
Hello, I am the photographer behind Robert Peterson Photography. I am an American, currently living in the amazingly beautiful country of Switzerland. I live with my Swiss wife and 3 young children. Switzerland is such a spectacular little country, so I want to show everyone its beauty on this website. Below are a few of my photos that I have for sale at Zazzle.com and Pixels.com. The Zazzle links are for canvas prints, and the Pixels links are for many different products. Thanks for stopping by and I hope you enjoy your time surfing through my website. Robert
Canvas Prints From My Store At Zazzle.com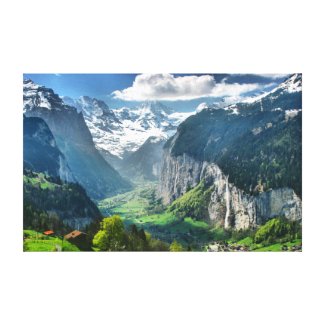 Wrapped Canvas Fine Art Print of Switzerland Canvas Print
by
hdr1_com
Check out Switzerland Canvas Prints online at
zazzle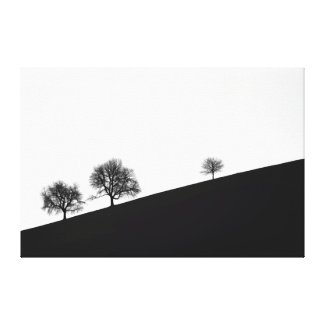 Wrapped Canvas Fine Art B&W 3 Trees on Hill Canvas Print
by
hdr1_com
Find more
small canvas prints
at zazzle.com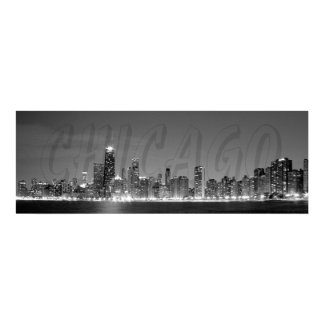 Panoramic Poster of the Chicago Skyline at Night
by
hdr1_com
Find more Panoramic Posters at
Zazzle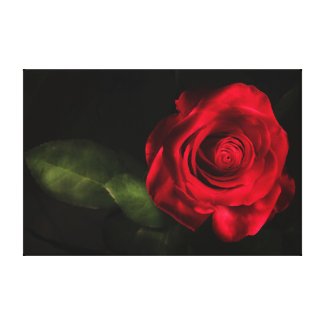 Wrapped Canvas Fine Art Print Stunning Red Rose Canvas Print
by
canvas_fine_art
See more
Fine Canvas Prints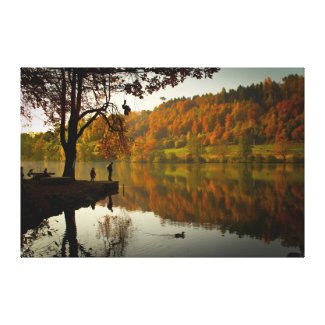 Wrapped Canvas Fine Art Fall Colors Reflections Canvas Print
by
hdr1_com
Make a
photo canvas
online at Zazzle.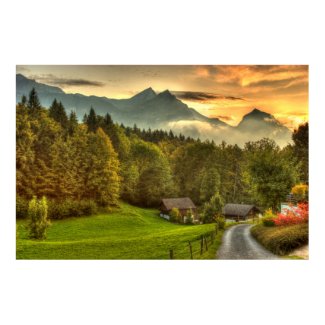 Hasliberg Switzerland sunset and Swiss mountains Poster
by
hdr1_com
Look at another
framed print
on zazzle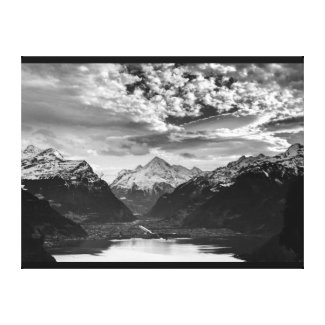 Wrapped Canvas Fine Art Print Switzerland Alps Canvas Print
by
canvas_fine_art
Check out Fine Canvas Prints online at
zazzle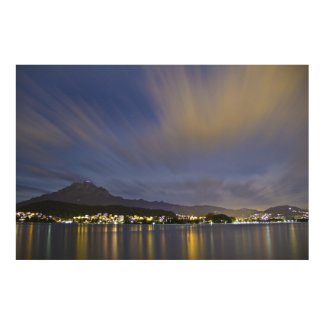 Lucerne Switzerland Night Scene with Mount Pilatus Poster
by
hdr1_com
Check out more Beautiful Posters at
Zazzle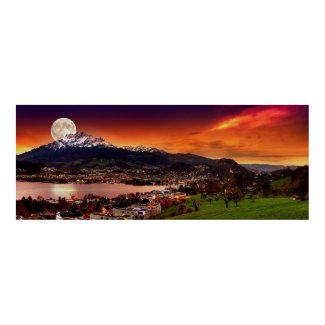 Lucerne Switzerland & the moon over Mount Pilatus Poster
by
hdr1_com
See another
framed artwork
on Zazzle
rappoo
2016-10-17T20:35:59+02:00
Lake Lucerne, Sailboats and Mount Pilatus in Lucerne Switzerland This photo was taken on a lazy warm and sunny summer day in August of 2013. My wife and kids were gone visit some friends [...]
The Switzerland flag is square, it is one of only two square sovereign-state flags, the other is the flag of Vatican City.

Switzerland has 4 official languages: German, French, Italian, and Romansh.

In the German parts of Switzerland, the spoken language is Swiss German, but the written language is high German. Also TV  is mostly in high german along with newspapers.

The international abbreviation for Switzerland is CH, which comes from "Confoederatio Helvetica", which is the Latin name for Switzerland.

The number 1 is often written like a US 7, and a 7 is written with a horizontal line across the middle of it.

Switzerland's richest resident is Sweden's Ingvar Kamprad, the founder of IKEA. He is worth about 35,000,000,000 Swiss Francs.

The capital of Switzerland is Bern, while the largest city is Zürich.

For over 190 years Switzerland has been a neutral country during wartimes.

Around 8 million residents, of which about 2 million are foreigners.

Switzerland is famous for its chocolate, cheese, banking system, watches and the Swiss Alps mountains.

Swiss Guards protect the Vatican, in the Vatican City and they are dual citizens and the only Swiss citizens allowed to serve in foreign armies.

Swiss people consume the most chocolate per capita in the world. The country is famous for producing some of the world's highest quality chocolate (Lindt and Sprüngli) after inventing modern techniques such as conching and tempering.

Some of the most popular sports in Switzerland are skiing, snowboarding, soccer, biking and hiking in the mountains.

Traditional Swiss sports include Schwingen (wrestling), Hornussen (a cross between baseball and golf) and Steinstossen (stone throwing).
Switzerland Air Force Jets
Swiss aerobatic team, the Patrouille Suisse
Homebase – Emmen, Switzerland
Founded in 1964
Aircraft – F-5E TIGER II
Max Speed – 1700 Km/H
Video not compatible with mobile devices
This was my amazing view on October 25th, 2015. I was up on the Lucerne, Switzerland old wall tower for about 2 hours waiting for the sunset. I was really blessed with an almost perfect evening, it wasn't too cold, there wasn't too much haze in the air, there was mostly blue sky with feathery clouds mixed in, and then the blazing orange sunset over Mount Pilatus. I took about 400 photos in that 2 hours, so I will be posting more from that day on this website, so I hope you come back to check them out. I also wrote more about this evening in this portfolio post, Lucerne Switzerland Sunset View From Tower
View from Seelisberg, Switzerland looking towards Altdorf, Switzerland. This photo was taken on January 10th, 2015 with my Canon 7D. I also took many photos of this scene to create a time-lapse video, but I have not created the time-lapse yet.
Here is a sample of my latest blog posts. They will be mostly photography related, but I will probably throw in some other non-photography posts from time to time also.